Success Quotes from Legends: Success is not something to get, it is earned, it is achieved. Success Quotes from legends are to motivate people who are in dilemma. These motivational success quotes from Legends will surely inspire your life and you will come closer to positive energy and do something better and extraordinary in your life.
Do not just read, also apply these quotes in your daily life, after all these success Quotes from Legends are not just words, these are life experiences too. Find the best legendary motivation success quotes here below-
Life-Changing Success Quotes from Legends
"Success is not final, failure is not fatal: it is the courage to continue that counts."
― Winston S. Churchill
"I am enough of an artist to draw freely upon my imagination. Imagination is more important than knowledge. Knowledge is limited. Imagination encircles the world."
― Albert Einstein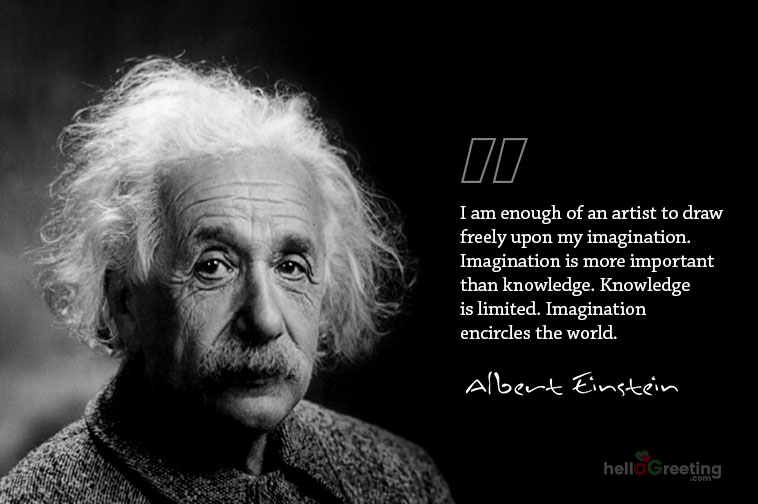 "There are only two ways to live your life. One is as though nothing is a miracle. The other is as though everything is a miracle."
― Albert Einstein
"We are all in the gutter, but some of us are looking at the stars."
― Oscar Wilde, Lady Windermere's Fan
"Yesterday is history, tomorrow is a mystery, today is a gift of God, which is why we call it the present."
― Bill Keane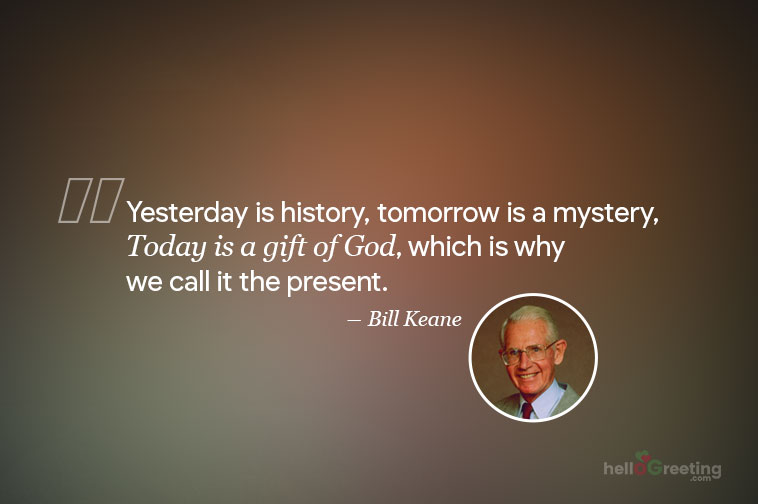 "I have not failed. I've just found 10,000 ways that won't work."
― Thomas A. Edison
"Life isn't about finding yourself. Life is about creating yourself."
― George Bernard Shaw
"Imperfection is beauty, madness is genius and it's better to be absolutely ridiculous than absolutely boring."
― Marilyn Monroe
"Live as if you were to die tomorrow. Learn as if you were to live forever."
―Mahatma Gandhi
"Be yourself; everyone else is already taken."
―Oscar Wilde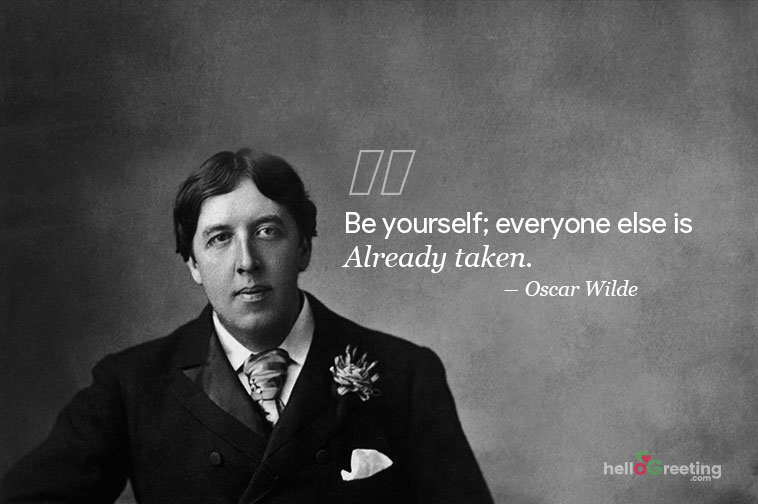 "Darkness cannot drive out darkness: only light can do that. Hate cannot drive out hate: only love can do that."
―Martin Luther King Jr.
"Do one thing every day that scares you."
― Eleanor Roosevelt
"We are what we pretend to be, so we must be careful about what we pretend to be."
― Kurt Vonnegut, Mother Night
"Sometimes you wake up. Sometimes the fall kills you. And sometimes, when you fall, you fly."
― Neil Gaiman, Fables & Reflections
"When we love, we always strive to become better than we are. When we strive to become better than we are, everything around us becomes better too."
― Paulo Coelho, The Alchemist
"Hold fast to dreams,
For if dreams die
Life is a broken-winged bird,
That cannot fly."
― Langston Hughes
"When it came to being a legend, all it took was one person to recognize that you were epic. That was it."
― J.R. Ward, Lover Unveiled
"And now here is my secret, a very simple secret: It is only with the heart that one can see rightly; what is essential is invisible to the eye."
― Antoine de Saint-Exupéry, The Little Prince
"If you want to become a legend go and read the books"
― Arif Naseem
"Handling failure and success makes you a legend"
― Dr. P.S. Jagadeesh Kumar
"The habit of a virus is to live in the crowd, the habit of a crow is to show its crowd but the habit of a legend is to stay alone in the crowd"
― Dr. P.S. Jagadeesh Kumar
"LIVE AS A SKIPPER AND DIE AS A LEGEND"
― Dr. P.S. Jagadeesh Kumar
"LEGENDS ARE NEVER TIRED AND NEVER RETIRED"
― Dr. P.S. Jagadeesh Kumar
"That's the best part about legends: tons of holes and discrepancies just waiting to be theorized."
― Erin Bowman, Vengeance Road
"STAY A LEGEND, BE A LEGEND YET DON'T UNDERESTIMATE THE POWER OF NONVIOLENCE"
― J. Ruby
"The flower that blooms in adversity is the rarest and most beautiful of all."
― Walt Disney Company, Mulan
"MOST OF THE LEGENDS POSSESS STRONG WEAKNESSES, THE ONE LIKE BEING JUDGEMENTAL"
― J. Lepika
"You never have to change anything you got up in the middle of the night to write."
― Saul Bellow
"Legends never lose. They learn. They level up and they launch back."
― Hiral Nagda
"It is good to love many things, for therein lies the true strength, and whosoever loves much performs much, and can accomplish much, and what is done in love is well done."
― Vincent Van Gogh
Success Quotes from Matshona Dhliwayo
"A champion is one who is remembered. A legend is one who is never forgotten."
― Matshona Dhliwayo
"Winners were born to win, legends were born to win forever."
― Matshona Dhliwayo
"Make your mark now.
Make your mark today.
Make your mark forever."
― Matshona Dhliwayo
"In order to bring down the great, you have to be able to reach the stars."
― Matshona Dhliwayo
"To walk in the footsteps of the great, put on their shoes."
― Matshona Dhliwayo
"A champion is remembered. A legend is never forgotten."
― Matshona Dhliwayo
Success Quotes from Roy T. Bennett
"Life is too short to waste your time on people who don't respect, appreciate, and value you."
― Roy T. Bennett, The Light in the Heart
"It's only after you've stepped outside your comfort zone that you begin to change, grow, and transform."
― Roy T. Bennett
"You cannot control the behavior of others, but you can always choose how you respond to it."
― Roy T. Bennett, The Light in the Heart
"More smiling, less worrying. More compassion, less judgment. More blessed, less stressed. More love, less hate."
― Roy T. Bennett, The Light in the Heart
"Don't be pushed around by the fears in your mind. Be led by the dreams in your heart."
― Roy T. Bennett, The Light in the Heart
"Accept yourself, love yourself, and keep moving forward. If you want to fly, you have to give up what weighs you down."
― Roy T. Bennett, The Light in the Heart
"Instead of worrying about what you cannot control, shift your energy to what you can create."
― Roy T. Bennett, The Light in the Heart
"Even if you cannot change all the people around you, you can change the people you choose to be around. Life is too short to waste your time on people who don't respect, appreciate, and value you. Spend your life with people who make you smile, laugh, and feel loved."
― Roy T. Bennett, The Light in the Heart
"You cannot control the behavior of others, but you can always choose how you respond to it."
― Roy T. Bennett, The Light in the Heart
"Start each day with a positive thought and a grateful heart."
― Roy T. Bennett
"Be brave to stand for what you believe in even if you stand alone."
― Roy T. Bennett
"Never lose hope. Storms make people stronger and never last forever."
― Roy T. Bennett
"Do not fear failure but rather fear not trying."
― Roy T. Bennett
"Do not let the memories of your past limit the potential of your future. There are no limits to what you can achieve on your journey through life, except in your mind."
― Roy T. Bennett
"Believe in your infinite potential. Your only limitations are those you set upon yourself."
― Roy T. Bennett
"Surround Yourself with People Who Believe in Your Dreams:
Surround yourself with people who believe in your dreams, encourage your ideas, support your ambitions, and bring out the best in you."
― Roy T. Bennett
"Be Brave and Take Risks: You need to have faith in yourself. Be brave and take risks. You don't have to have it all figured out to move forward."
― Roy T. Bennett
"Do what you love, love what you do, and with all your heart give yourself to it."
― Roy T. Bennett
See: More Success Quotes, Inspirational Quotes for daily motivation